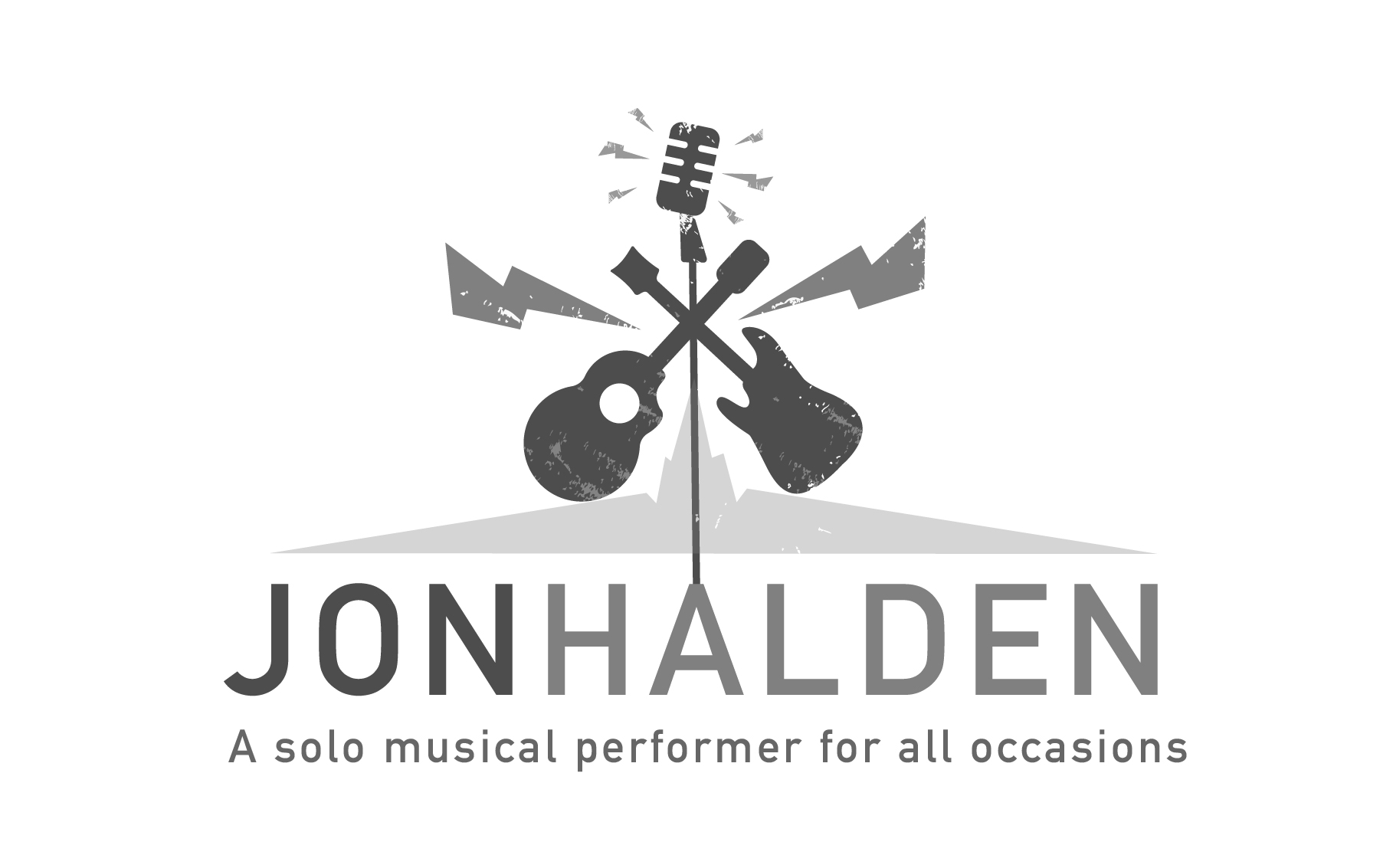 A solo musical performer for all occasions! 
I offer acoustic music and vocals to compliment your wedding, party, corporate event, restaurant night and more. Regardless of the event I will provide a bespoke service. With a repertoire of 150 plus songs, which expands at every event, you will hear a wide range of quality acoustic cover versions ranging from 50's to modern day. There is something for everyone, from background to party music. With my experience as a solo musician and within two other function bands, playing Weddings, Parties, Pubs etc, you can be confident you will be making a perfect choice in booking me. 
YOUR WEDDING / PARTY PACKAGE 
Arrival up to one hour before performance start time
Appropriately dressed for event (inside/outside, smart/casual)
Full PA and LED lighting systems 
Special song request played via iPad or original version
2 x 60  or 3 x 40 minute sets of live acoustic music with maximum of 30 minute break
DJ Background music between sets from a preset playlist and up to 30 minutes after end of last set or agreed time which ever comes first. 
OPTIONAL EXTRAS 
Personalised live music version of a special song request
DJ / Disco set(s) of Party music! with options for onsite requests if connected to Wi-fi. 
Extra musicians (percussion, vocalists, guitarist etc)​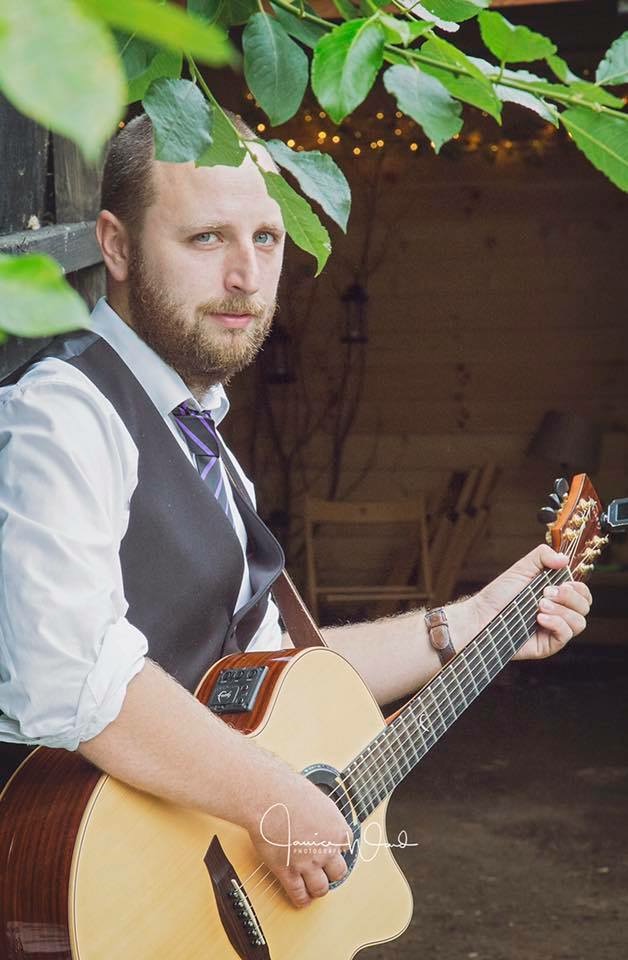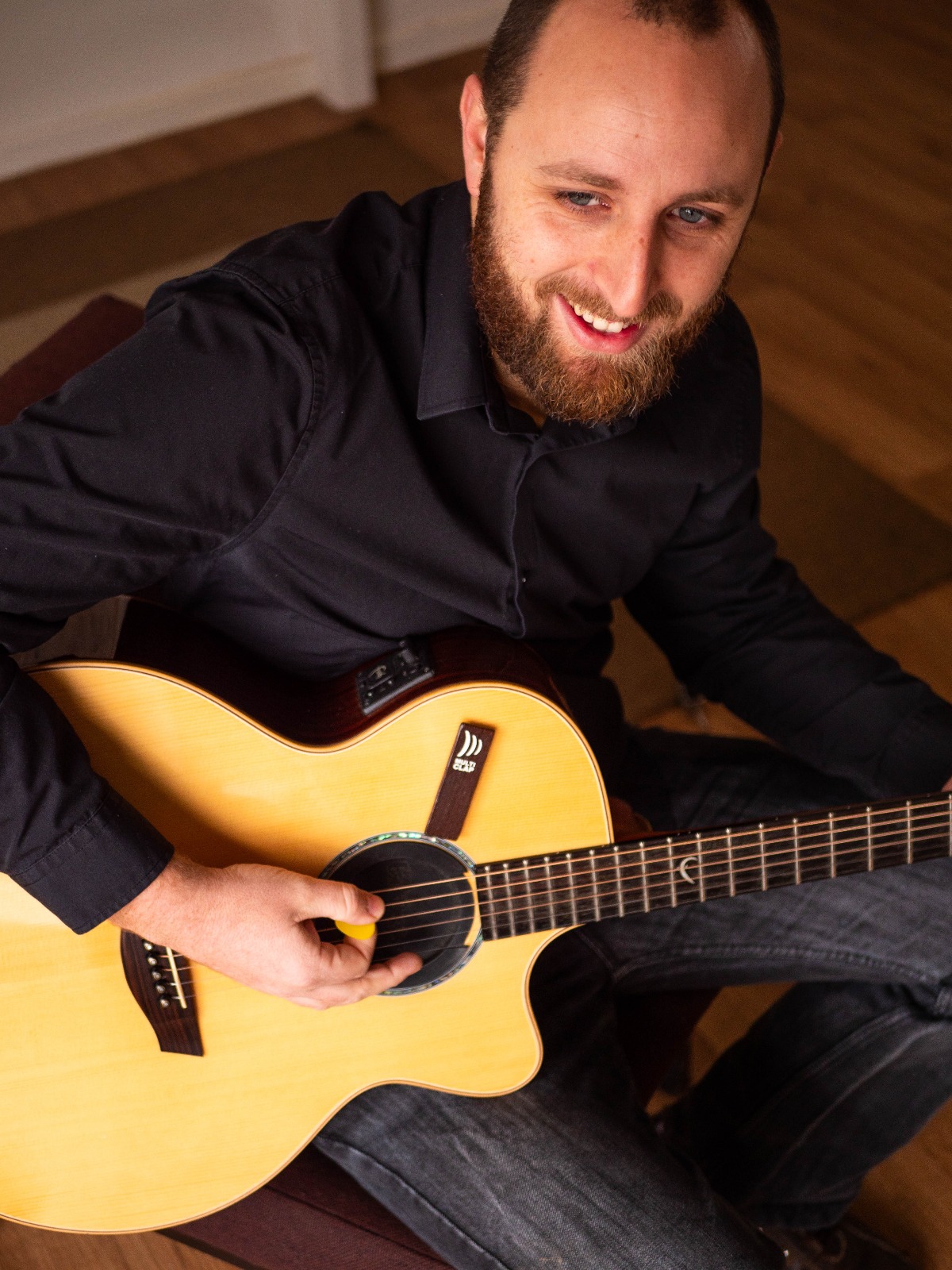 Jon Halden is a Suffolk based professional musician.
He has been involved in music since he was very young and has studied music through all levels of education before starting and running his own music company called 'Up-beat' (www.up-beat-tuition.co.uk) which supplies instrumental lessons to school aged pupils but also runs acoustic events (www.jamvan.co.uk) and PA hire with sound engineer.
​
Not only does Jon play guitar he is a bit of a multi instrumentalist, and has been known to change between guitar, piano and ukulele all in one gig and sometime one or more in one song. 
Over the last 5 years he has been involved in two musical projects one of which is part of a backing band for a five piece vocal harmony group, with a repertoire ranging from the Andrews Sisters ea swing to soul, disco, 80s cheese and up to the minute pop. The other being a 3 piece function / party band, playing at countless weddings, parties, functions and pubs.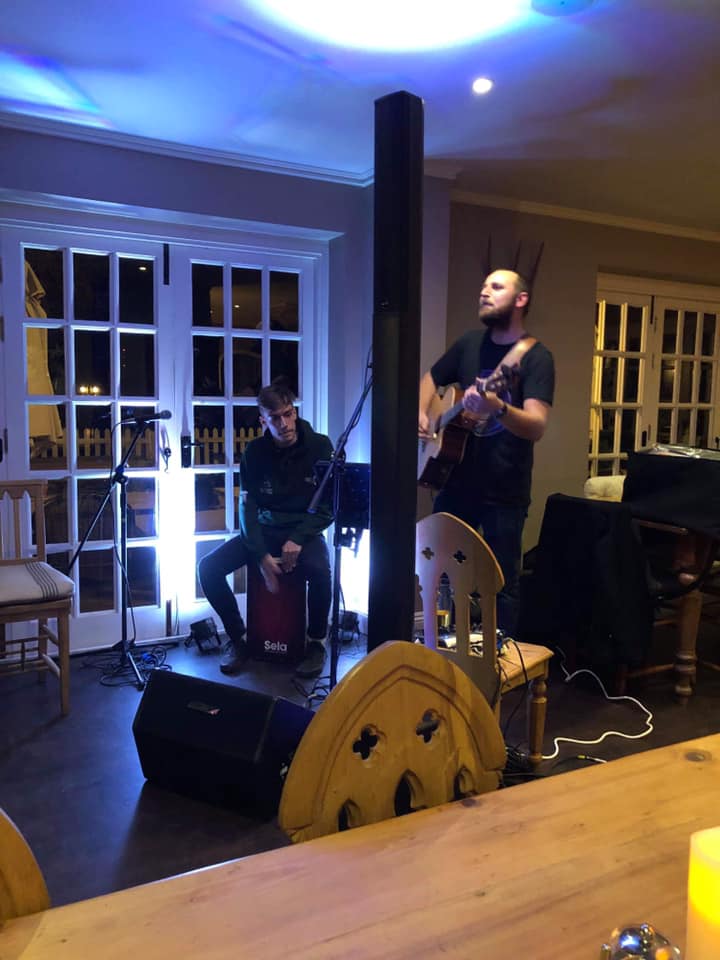 Frequently Asked Questions
If you have come here you obviously have some questions! Below might help you or alternatively send me an email.
How much do you charge?
This would depend on your event as there will be lots of variables such as location, length of event, distance I would need to travel (and any accommodation requirements, if applicable) and special requirements. The best way for me to answer this would be to contact me for a quote.
How do we make payment?
Regarding payment, you will receive an email invoice at time of booking which will require you to make a bank transfer. Cash and cheque is also accepted but it will need to be pre-arranged as full cleared payment will need to be made prior to the event.
What are your requirements for an event?
I will require a minimum of two three-pin 13 amp sockets, a reasonable space to set up in and somewhere close to the venue to park, unload and load the equipment (in most instances i will be travelling in van so please let me know in advance of any low access points) Please contact me if you need to discuss any issues or queries with performance space.
How long do you need to set up?
Set up typically takes 1 hour. This can be immediately before your event is due to start or earlier on in the day (may incur an extra charge). A short sound check will be incorporated into this schedule. Time may vary depending on ease of access.
How long will you perform for?
Typically I will play for 2 x 60 min sets with a short break in the middle but am happy to play more or less if specified in advance. During this break I can provide recorded background music, this is generally from my pre-loaded set list or can be via your own device plugged into the PA system, or a bespoke DJ set at an extra cost.
Will you provide PA and lighting equipment?
Yes, Included in my quote is the supply of a professional and high quality full PA and lighting system. For peace of mind all gear is fully insured along with myself as a musician, including public liability. 
Do you offer any other instruments to accompany your vocals and guitar?
Yes! I regularly collaborate with other singers, guitarists, percussionists and would be able to arrange this if needed
Will you play our special song?
I will endeavour to make your event as special as possible and learn first dance, special song requests, DJ (recorded music) and even make announcements if needed. I would need at least 1 month notice of chosen songs, please do bear in mind that some song choices may not be possible due to vocal ranges / instrumentation.
I want to book you, when are you free?
Contact me and supply as much information about your event as possible. I will get back to you ASAP.